Realtor Linda Tuffree
Posted:
Meet Southwest Florida Realtor Linda Tuffree
Realtor Linda Tuffree fully understands that a home is not a home merely because of its room dimensions or the color of the walls. It has more to do with how you feel when you walk through the front door;  the way you may instantly envision how your life will satisfyingly unfold in this space.
Ask Realtor Linda Tuffree, and she'll tell you that her work isn't centered on real estate; its rather about the life dreams of her clients.
When you're looking to buy or sell a home, nothing is more important than having a professional by your side that not only knows the ins and outs of real estate but also, the ins and outs of your community. Whether you're looking to know what homes in your neighborhood are selling for right now or you want information on which school districts are getting high marks, I'm here to help.
When you're ready to buy or sell a home, give me a call! I strive to be the real estate agent of choice in our area and look forward to earning your business.
How can I help?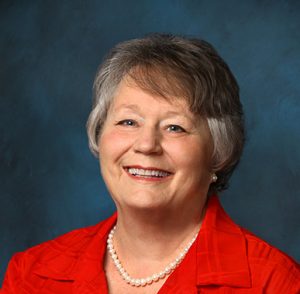 My background is a high school business teacher and school counselor. You will find me a good listener and negotiator.  I have received The 2014 Golden Bear Award and was an award-winning agent at Keller Williams before moving to MVP Realty.
Real estate has always been a passion of mine. I have helped friends and family shop and sell properties. My goal would be to make you as happy as I have made my family and friends.
Buying and selling in this market are not done quickly. It requires understanding the exact outcome desired and then to make it as stress-free as possible. I am a good listener and will work hard to meet all your goals. I am also a good teacher and will take the time to discuss the options and outcomes of each decision.
You will find me open to as much or as little communication as you desire. Buying and selling is a big and very personal decision. If you like to be contacted often about progress or new listings I will be there. If you only like occasional contact I will be there, but not as often.
Florida is a wonderful place and Florida's Southwest Gulf Coast is simply the best. I am ready, willing and able to help you with your property whether buying or selling.
After you have had the chance to review this information, contact me so we can tell you more about how we can help.
Help is just around the corner–
I appreciate the opportunity to earn your business.